Our first Anime Club meeting went very well. We watched a movie, ate some popcorn and just hung out. I can't wait until the next one, where you guys can offer some title suggestions.
Next week we have some exciting activities going on ......



Monday November 19th from 2:30 - 5:00 pm



Knitting in the Teen Area
for experienced or first time knitters we are going to learn to knit, purl and make scarves or iPod cozies. Registration is required for this program cause I'm suppling the materials. Let me know if you are interested and I'll save you some yarn and some needles.
Wednesday November 21st from 2:30 - 5:00 pm
Nintendo Wii
Come play Wii Play and other Wii games in the Teen Area
Friday November 23rd 11:00 - 5:00 p.m.
DDR!!!!!!!!!!!!!!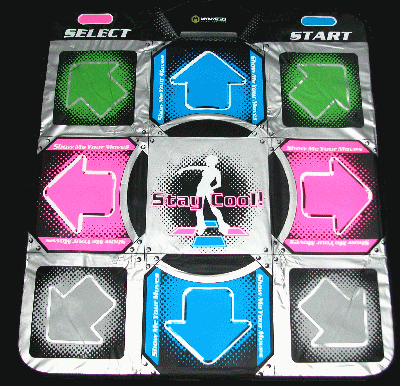 So make sure you stop by and check out some of these cool programs! I'll be sure the remind of them next week too!
emily