Here are 3 new reviews from Melissa:
Odd Thomas by Dean Koontz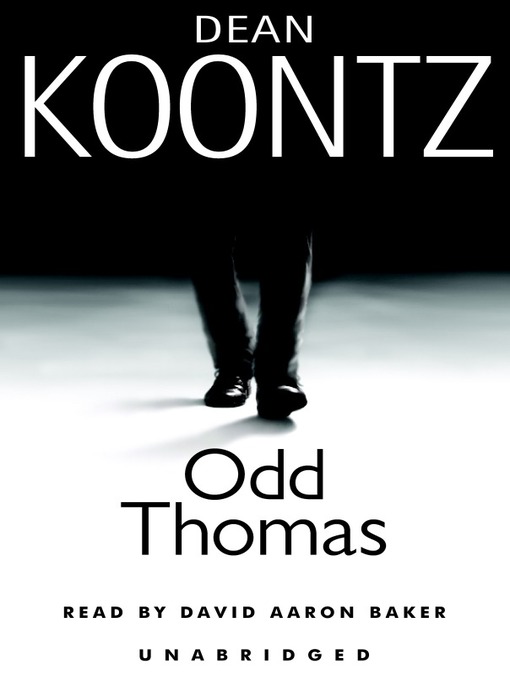 "An amazing odd story about a short order fry cook that sees the dead, including the long passed
King of Rock and Roll
, Elvis Presley. Through his manuscript you are told about his strange gift and of his odd terror of beaches. The story unfolds through his writings and you follow him as he tries to prevent a mass murder that may take the life of his girlfriend and hundreds of others. "
Forever Odd by Dean Koontz
"The
Odd Thomas
story continues in this novel, but in this story he must save the life of only 1 person. This 1 person is a friend, who was crippled by an illness that has deformed him. In this adventure Thomas Odd has to rescue his friend from a woman obsessed with the occult. This woman is also obsessed with gaining Thomas' supernatural powers and is willing to kill him to get them. Through one long night you follow him and read as he tells you about being one of the silent ghosts he always sees."
Brother Odd by Dean Koontz


"In Thomas Odd's last adventure, he crosses desert and snowy mountains to reach a Monastery where he will live with the Monks. This Monastery is a charity school for ill children that are cared for by the Monks. Thomas has suffered a lot because of his supernatural powers and he has left that behind to hide out at the Monastery. But his powers have followed him. Now, Thomas is looking into the eyes of death and an enemy. This is the last adventure and was really hard to put down!"
Thanks Melissa and keep up that great reading!!